Pride General Contractors, LLC.
Delivering Quality, Expert Workmanship and
Unsurpassed Customer Service Since 2009.
Pride General Contractors, LLC is a general construction company that was founded in December 2008, Electing to file as an S-Corporation in 2009.
The company is Small Business Certified, Disadvantage Small Business Certified, and Historically Underutilized Business (Hub) Certified. We are also registered with D&B, D-U-N-S and Central Contractor Registration (CCR) databases.
Pride GC has experienced significance growth working on both small and large scale construction, repair, and alteration projects focusing on commercial, industrial and private contracting.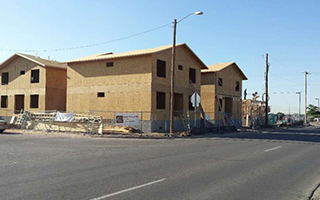 RNR Properties/City of El Paso
Hired as a general contractor for the following Scope of Project: Duplex Apartments Project will be completed in allocated time. Construction of low income family units. Concrete masonry foundations wood framing, drywall interiors, plaster, stucco exteriors, shining roofs, metal…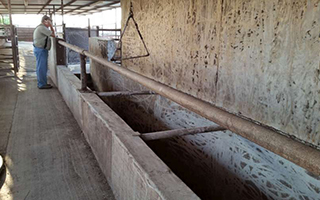 Valle Verde County
Hired as a General Contractor for the following Scope of Project: Remove and dispose of existing concrete dipping vat structure & sidewalks down to subgrade. Existing metal canopy structure to be removed by other; Excavate and compact subgrade soils to meet minimum density…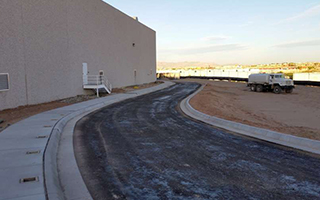 Steris Corporation
Hired as a General Contractor for the following Scope of Project: Connection road between two plants located at 1435 Isomedix road and 1441 Don Haskins El Paso, TX with approx. 330 Lf. By 20 Ft wide and a side walk along the north side of the road including a storm pipe line and inlet...
Our goal is to have each and every client prosper from a QUALITY and EXPEDITIOUS project experience when partnering with Pride General Contractors, LLC.
Providing an ON-TIME finished site that exceeds the clients expectations is our number one priority for every job, no matter how small or large.
CUSTOMER SATISFACTION is paramount to Pride General Contractors, LLC. Pride GC has assembled a team of experienced professional who reflect our goal, to provide BETTER RESULTS THAN OUR COMPETITORS.
Pride GC prides itself on using quality, proven professionals, to provide an experienced hands-on approach to every detail.
THAT'S THE PRIDE DIFFERENCE!
¿What do our
customers say?
"I was very pleased, as was our Executive Group, with the outcome of the project.  You were able to accommodate our needs very well and we had no business disruption despite the project (Phases II & III) taking place in the heart of the Administration Building. The Project Supervisor could not have been better. I would with hesitation be comfortable in using Pride General Contractors in any future projects.  They are honest and down to earth.  The work quality was excellent."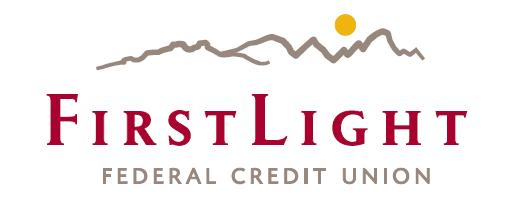 "I have worked with Pride General Contractors on several construction projects on The University of Texas at El Paso Campus and they were always professional, responsive, and enjoyable to work with."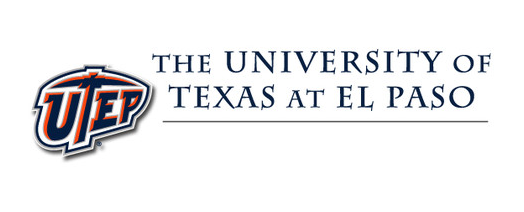 "
During the winter freeze that we encountered this February, 2011,  Pride helped us out with different plumbing issues that we had  District wide. They worked late and early hours in order to get us back in operation. I would highly recommend Pride for any type of work they are proposing to do."